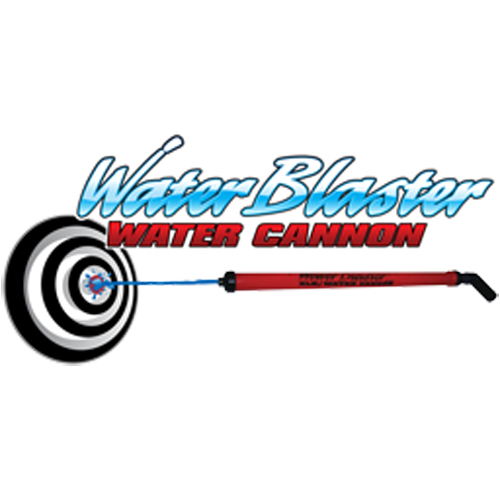 The XLR is out of stock until until late October due to further complications with manufacturing processes in the US.
Water Blasters are the most DURABLE water cannons in the world. The support weapons of water combat.
Refill in seconds. Nearly indestructible.
Clean in less than a minute anywhere.
Guaranteed against manufacturing defects for LIFE
Genuine Water Blasters come in 2 sizes: Water Blaster XLR and Water Blaster Mini.
The XLR is not a toy and comes with an age restriction of 14+ The Mini is for ages 5 and up